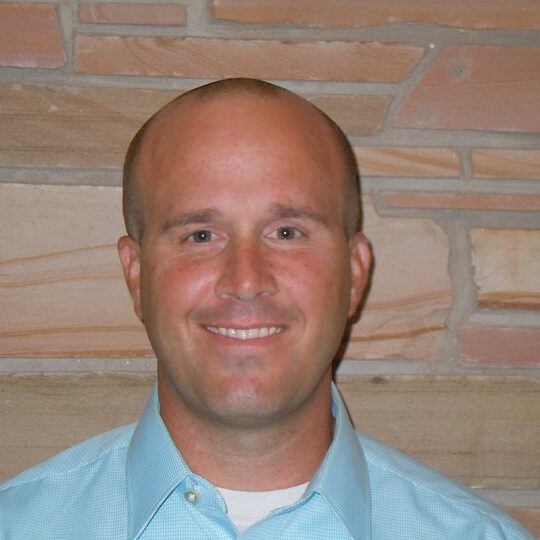 Online marketing has proven to increase digital exposure to a variety of clients. Nowadays, potential clients are always looking for products and services at the touch of their smartphone or laptop, so what better way to reach them than by advertising on the web? Advertising agencies help modify your online presence and content, making it accessible for clients around the world to inquire about your products and services and with relative ease. With the help of a professional marketing agency that can handle your advertising virtually and from afar, your business can easily double in exposure and bring in more clients than ever before!
At Virtual Marketing LLC, we help you achieve your goals and grow your business. Using modern technology and incorporating best marketing practices, we're able to construct marketing plans, strategies, and campaigns that will draw clients in and retain them for future business.
We do this through developing creative website building and design services, along with SEO services, PPC, and social media marketing tools that generate content appealing to the needs of your client base. The digital marketing realm is always changing and we're one step ahead to bring you a great website, innovative social media channels, and campaigns that are fool-proof to work every time. We set KPIs and target goals to meet for each aspect of your business when it comes to digital marketing, so you can easily keep track of your successes along the way. With Virtual Marketing LLC, you're getting marketing, advertising, and consulting professionals – all in one. Contact us today for more info.